Meet the Team
Willie Grubaugh AKA The Cow Guy - I am the owner and operator of our little farm. I oversee our cattle, am constantly evaluating them, and bringing new mommas into the herd. I also oversee our hay operation which includes our personal fields, as well as our custom baling, and the hay we sell for our farming and ranching customers out there. I am a philanthropist with my focus on feeding and helping the hungry. 214-244-3871
 Meet Jennifer Stewart. Jennifer is our fulltime customer care farmhand.
You can reach Jennifer by phone for questions and ordering at 469-552-1175 or jennifer@gfarmsonline.com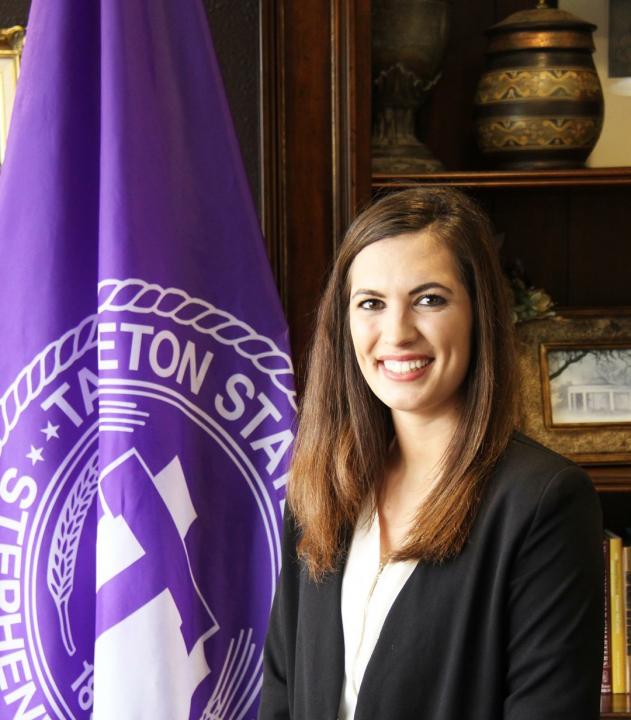 Morgan Knight - Morgan is a graduate of Tarleton State University. She graduated in August of 2018. Majoring in Agriculture Services and Development with an emphasis in Industries and Agencies and minoring in economics. Went on to pursue her Masters in Ag Business. Morgan's passion for agriculture and education led her to joining the G Farms team in June 2018. Morgan loved using the knowledge gained from college and collaborating that with new knowledge and experiences from the farm. She was an incredible asset to the farm as an intern while she was here. She is an excellent example of how our business internships work and benefit students.
Morgan's commencement speech at Tarleton State University August 2018
https://www.youtube.com/watch?v=FD2avsvryVw&t=172s