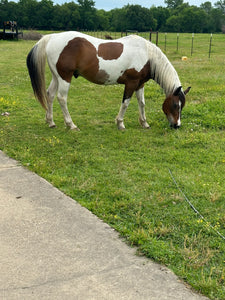 Have you ever found yourself in a difficult situation where you and the other person seem to be at odds, with no clear solution in sight? It can be...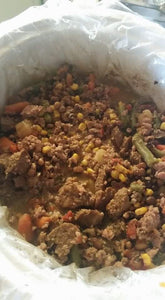 This cold weather stew is simple   1 lb of ground beef 1 lb of breakfast sausage 1 chopped onion and cut top 1 can of every vegetable you like 1 ...
What is a ribeye steak? The rib eye or ribeye is a beef steak from the rib section. The rib section of beef spans from ribs six through twelve. Ri...