I don't measure, soooo In a large mixing bowl combine  Minced garlic Parmesan cheese Cross black pepper Kosher salt Fennel Italian seasoning A litt...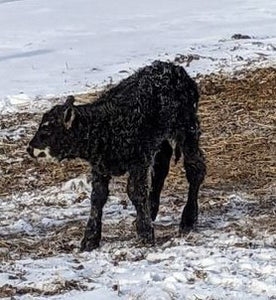 I am 49 years old this past month. 49, and a newborn calf in the winter still blows me away. Calving season is January through February to get the ...
What is a ribeye steak? The rib eye or ribeye is a beef steak from the rib section. The rib section of beef spans from ribs six through twelve. Ri...